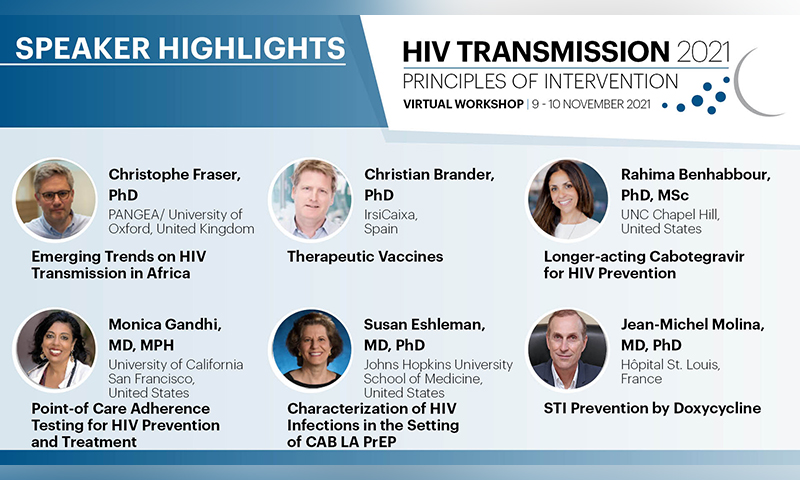 Event Date: 9-10 November 2021
Format: Virtual Workshop
Website: https://academicmedicaleducation.com/hiv-transmission-2021
We are proud to endorse the International Workshop on HIV Transmission, organized by Virology Education.
This annual workshop is designed to provide a forum for basic scientists, clinicians, virologists, epidemiologists, and public health officials to present data and research and to discuss the various aspects of the transmission of HIV. Join this program from 9 – 10 November 2021 and help integrate efforts from all relevant disciplines to constrain the spread of HIV.