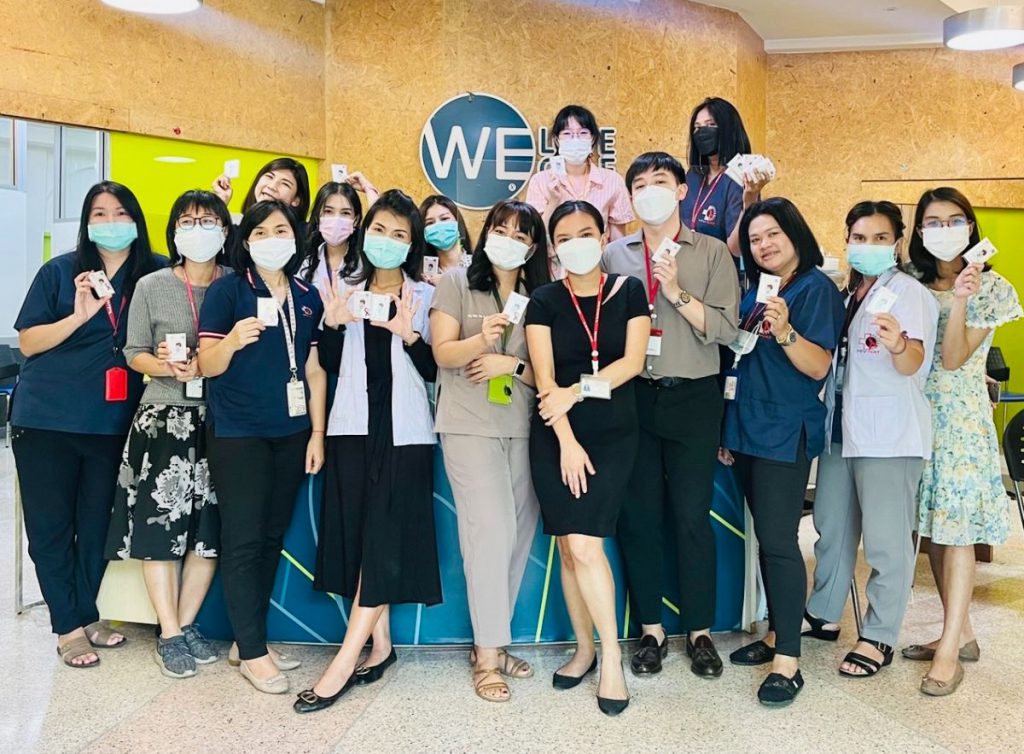 From: REPRIEVE Newsletter 04/11/2022
This team prioritizes its retention efforts in many ways, below are a few tips they shared with us.
We work to develop a strong relationship between the study clinician(s), the study team, and all participants.
We use the best practices to take care of and handle participants in all situations.
We collect up-to-date current contact information (i.e telephone, email address, mail address, emergency contact info, etc.) for participants at every study visit.
We conduct remote visits and ship study drug when participants cannot come to the site for the in-person visit.
Thank you, Thai Red Cross team, for all your efforts and for sharing your retention tips!