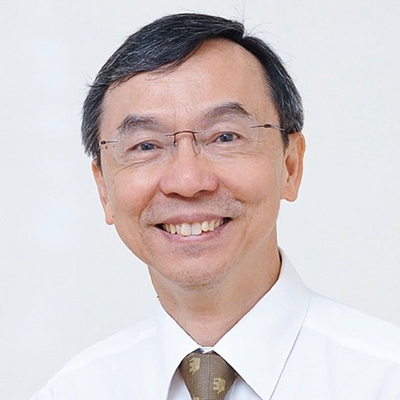 Kiat Ruxrungtham
Director of Covid-19 vaccine research and development project of the Faculty of Medicine, Chulalongkorn University, Bangkok, Thailand
Biography
Kiat Ruxrungtham, MD, is a Professor of Medicine, Department of Medicine Chulalongkorn University; and Scientific Chair of the Chula Vaccine Research Center (ChulaVRC).
He is providing teaching and patient care at the King Chulalongkorn Memorial Hospital, Faculty of Medicine, Chulalongkorn University; and is mentoring junior researchers on HIV, vaccine, immunology research and also on clinical trials. He has published more than 300 peer review papers on HIV, immunology, vaccine and allergy.
He is a faculty member of the faculty 1000 of Medicine, an editorial board member of the Scientific Report, Global Health & Medicine, Asian Pacific J of Allergy and Immunology (Chief Editor), and ImmunoTargets and Therapy. He is also a reviewer for > 10 journals.
All sessions by Kiat Ruxrungtham