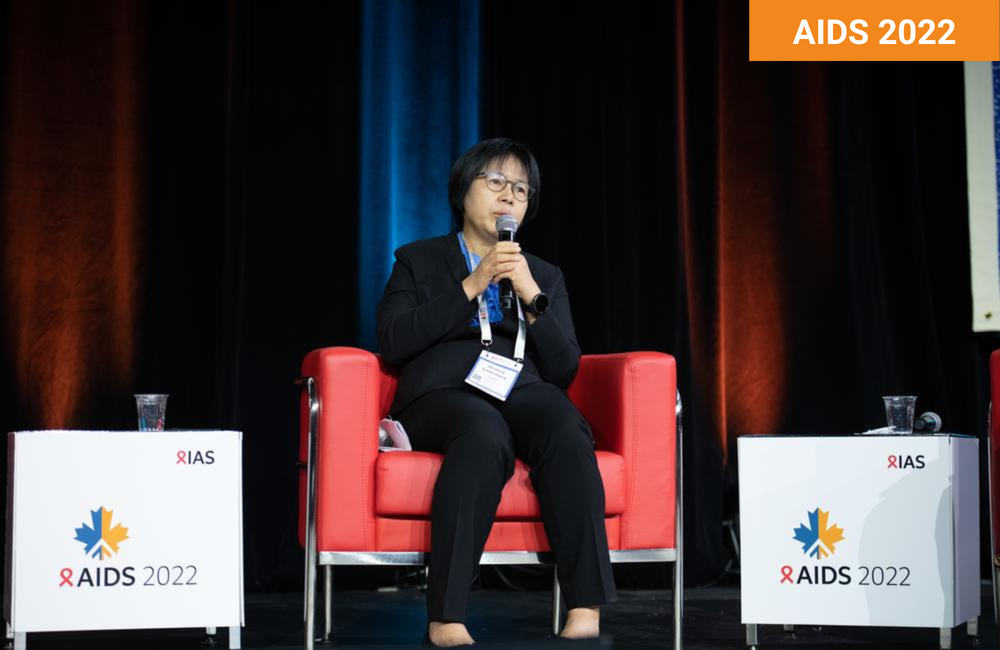 From aidsmap.com
At the 24th International AIDS Conference (AIDS 2022) in Montreal, Canada, Dr Anchalee Avhingsanon reported the findings from the ALLIANCE study that compared Biktarvy combination pill (bictegravir, emtricitabine and tenofovir alafenamide) taken as one pill daily, versus dolutegravir plus emtricitabine/tenofovir disoproxil fumarate (FTC/TDF; Truvada and generic equivalents), taken as two pills once daily.
among people living with HIV coinfected with HBV. This phase III trial enrolled 243 treatment naive to HIV and HBV. Most of the participants were from Thailand, China or Malaysia. Most were Asians (90%). The median age was about 32 years. About 80% were hepatitis B 'e' antigen (HBeAg) positive.
HIV RNA viral load at baseline was 500 or higher and HBV DNA viral load was at least 2000. The median CD4 count was quite low (240 cells/mm3), and 40% had CD4 below 200 cells/mm3. Their HIV was not resistant to emtricitabine or tenofovir, and they had adequate kidney function.
Both regimens were highly effective at suppressing HIV. At 48 weeks, 95.0% of people taking B/FTC/TAF and 91.0% of those taking dolutegravir plus FTC/TDF had an HIV viral load below 50. CD4 cell gains were 200 and 175, respectively. HIV suppression was comparable between both groups.
At 48 weeks, viral suppression of HBV was 63.0% among those who took B/FTC/TAF which proved to be superior to dolutegravir plus TDF/FTC (43.4%). She stated that "Biktarvy appeared to produce deeper responses associated with a functional cure for hepatitis B".
Dr Avihingsanon stated that "B/FTC/TAF is a safe and effective treatment for people with HIV and HBV co-infection".
---
Reference
Avihingsanon A et al. Week 48 Results of a Phase 3 Randomized Controlled Trial of Bictegravir/Emtricitabine/Tenofovir alafenamide (B/F/TAF) vs Dolutegravir + Emtricitabine/Tenofovir Disoproxil Fumarate (DTG+F/TDF) as Initial Treatment in HIV/HBV-Coinfected Adults (ALLIANCE). 24th International AIDS Conference, Montreal, abstract OALBX0105, 2022.